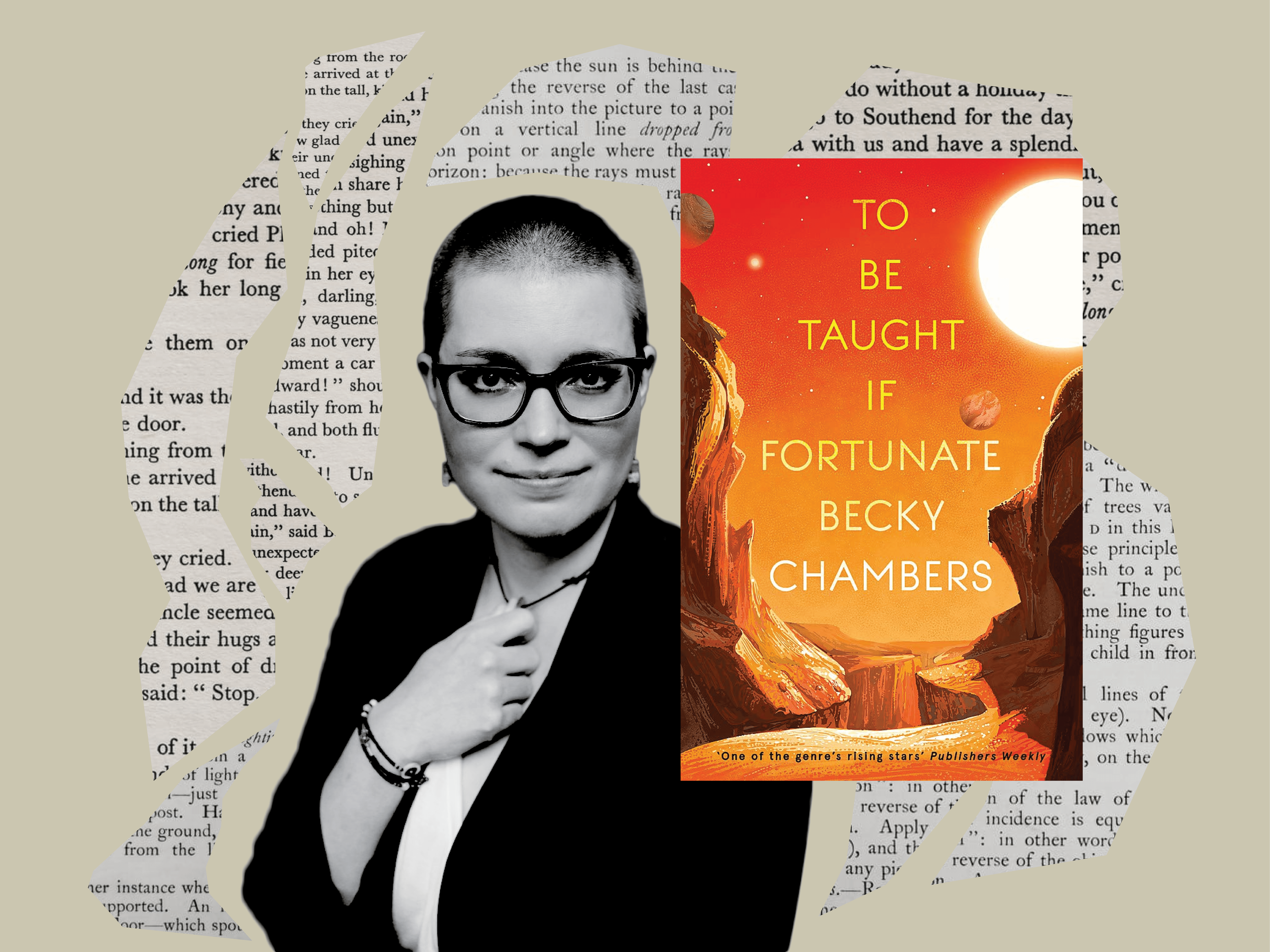 Zo Estacio / Becky Chambers' To Be Taught, if Fortunate is a sci-fi novella centering around its four main characters as they venture beyond our known solar system. Through four destinations and four star sailors sharing a love for science, the book is the host of an almost-poetic experience.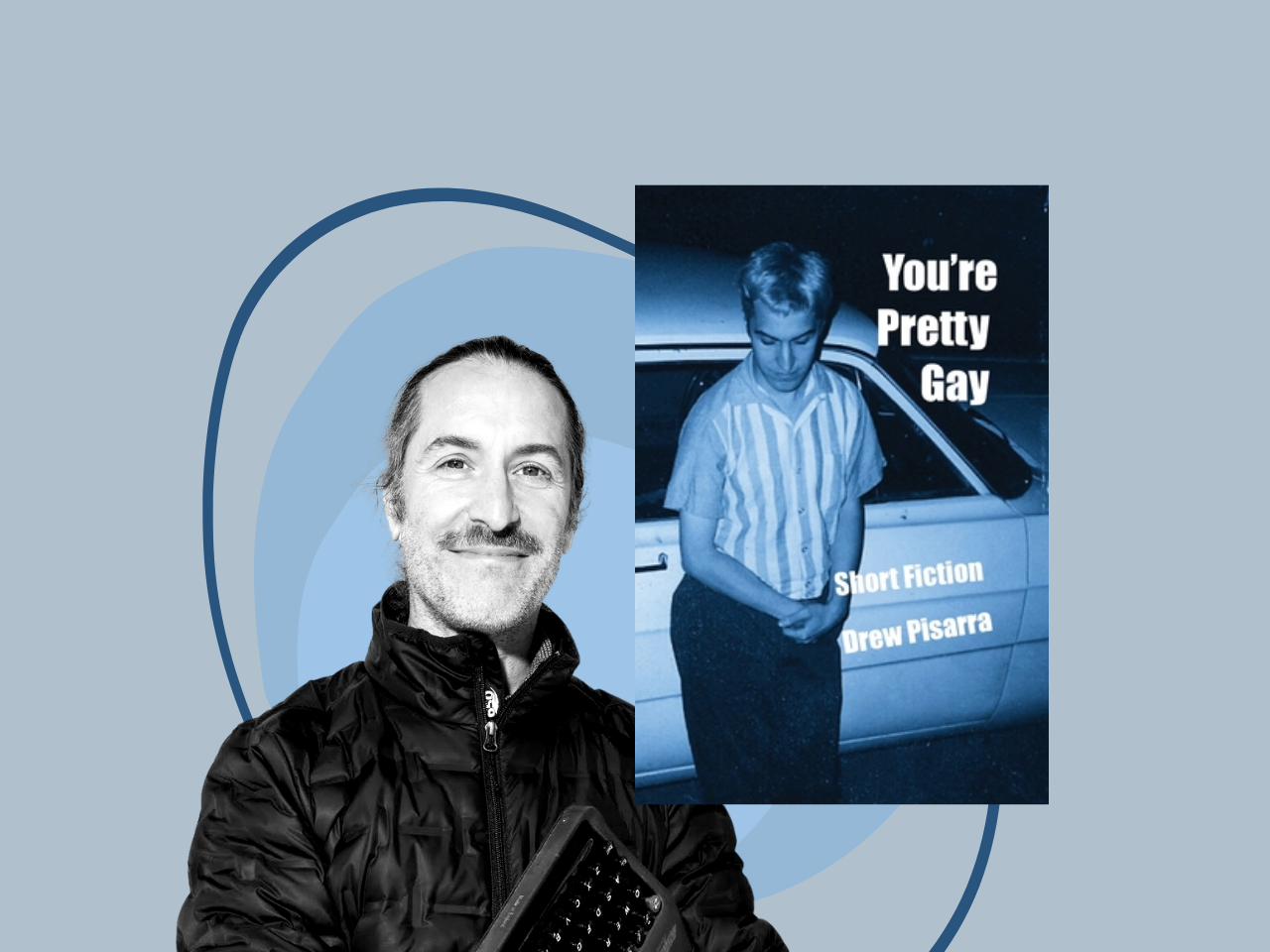 Kai Van Ginkel / Pisarra's new book is powerful and deeply touching, hitting on all the feelings of nonconformity and alienation one feels when they realize that they aren't straight.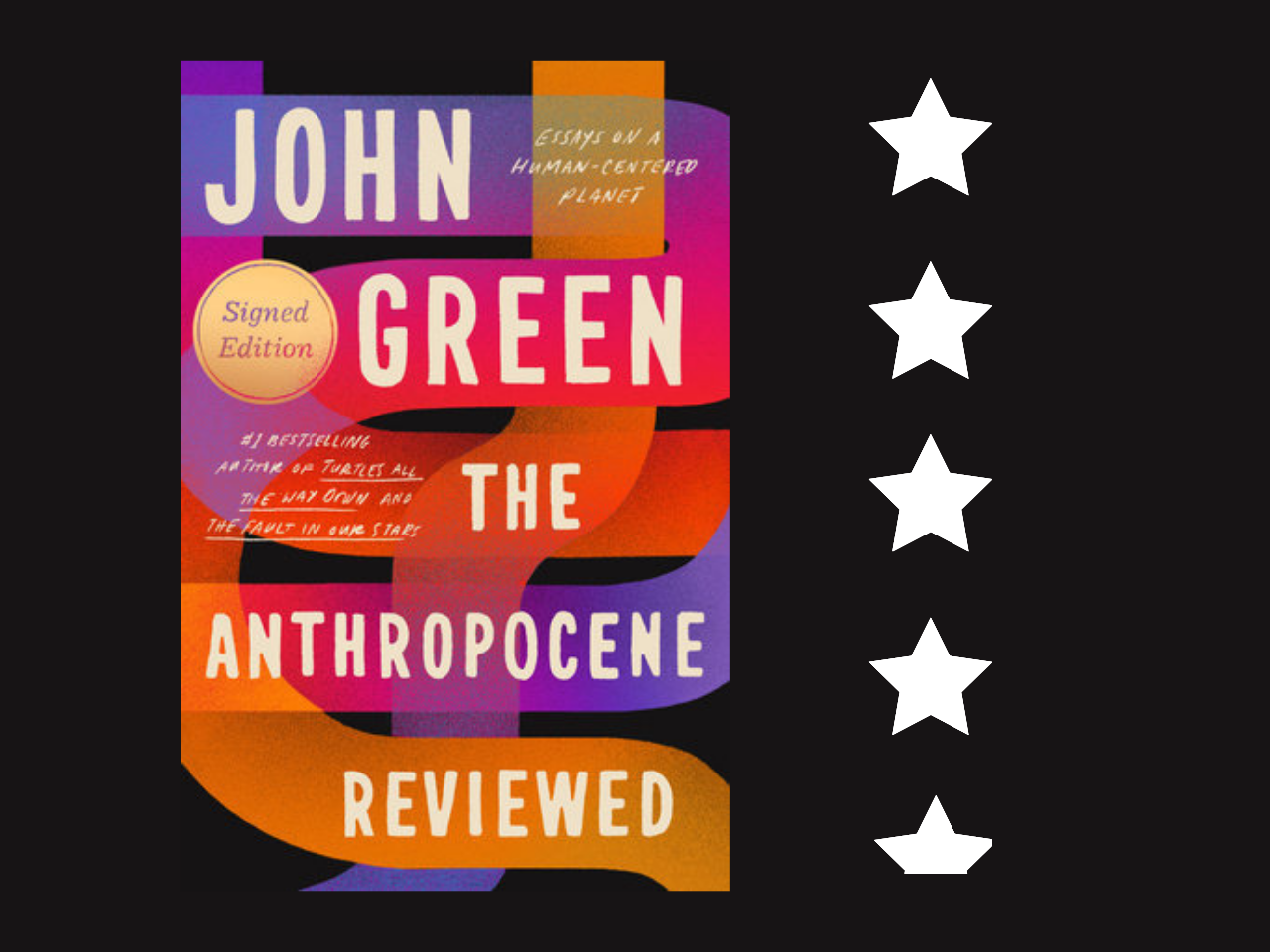 Grace Safford / What do you do when you want to give the entire universe a Yelp review? If you're John Green, you write a whole book about it.