Flat Ink Issue #1 January 2022
"I think here I will leave you. It has come to seem
there is no perfect ending.
Indeed, there are infinite endings.
Or perhaps, once one begins,
there are only endings."
― Louise Glück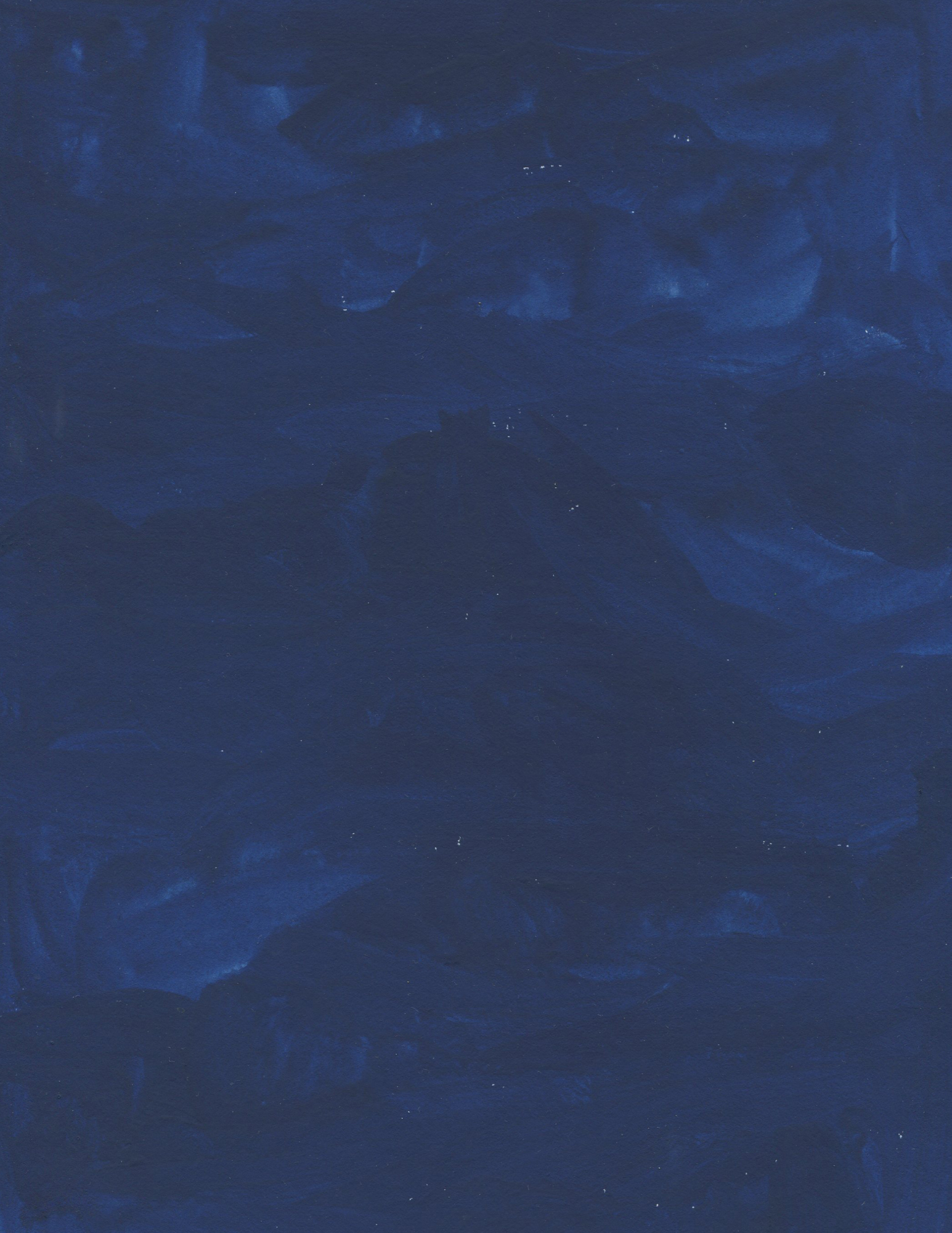 "it must have been the fish who braved my mother's / Womb between my father's punch, my aquatic swimmers"
   "patient me and doctor you, kisser / And kisser"
"I archive both the bite in her tone and the love that sits somewhere in it"
"If a poem is the shortest route to tell about / grief, then an anthology is not dissimilar to a / scar."
"i imagine he saw himself in the water, his palms on / the face of its coldness"
"my notebook / wedged beneath the car seat where he couldn't find it. / sometimes, i wonder if i cared more about hiding it / than the wreck"
"The pebbled path haunts  me gently / like the drifting thought behind / my mind."
"i knew not how to consume or converse with joy or jest. too much waiting. too many weights. too many crumbs."
"The "I do" is a fracture in our well-established bone structure."
Click Titles to Read
"I think here I will leave you. It has come to seem
there is no perfect ending.
Indeed, there are infinite endings.
Or perhaps, once one begins,
there are only endings."
― Louise Glück
"It's not the endings that will haunt you
But the space where they should lie,
The things that simply faded
Without one final wave goodbye."
― Erin Hanson
"And now we welcome the new year, full of things that have never been"
― Rainer Maria Rilke
Edited by Dilara Sümbül & Crystal Peng, with Dhwanee Goyal, Nandini Rabindra Maharana,  & Kai Van Ginkel. Issue design by Dilara Sümbül
Copyright © 2022 Flat Ink Magazine