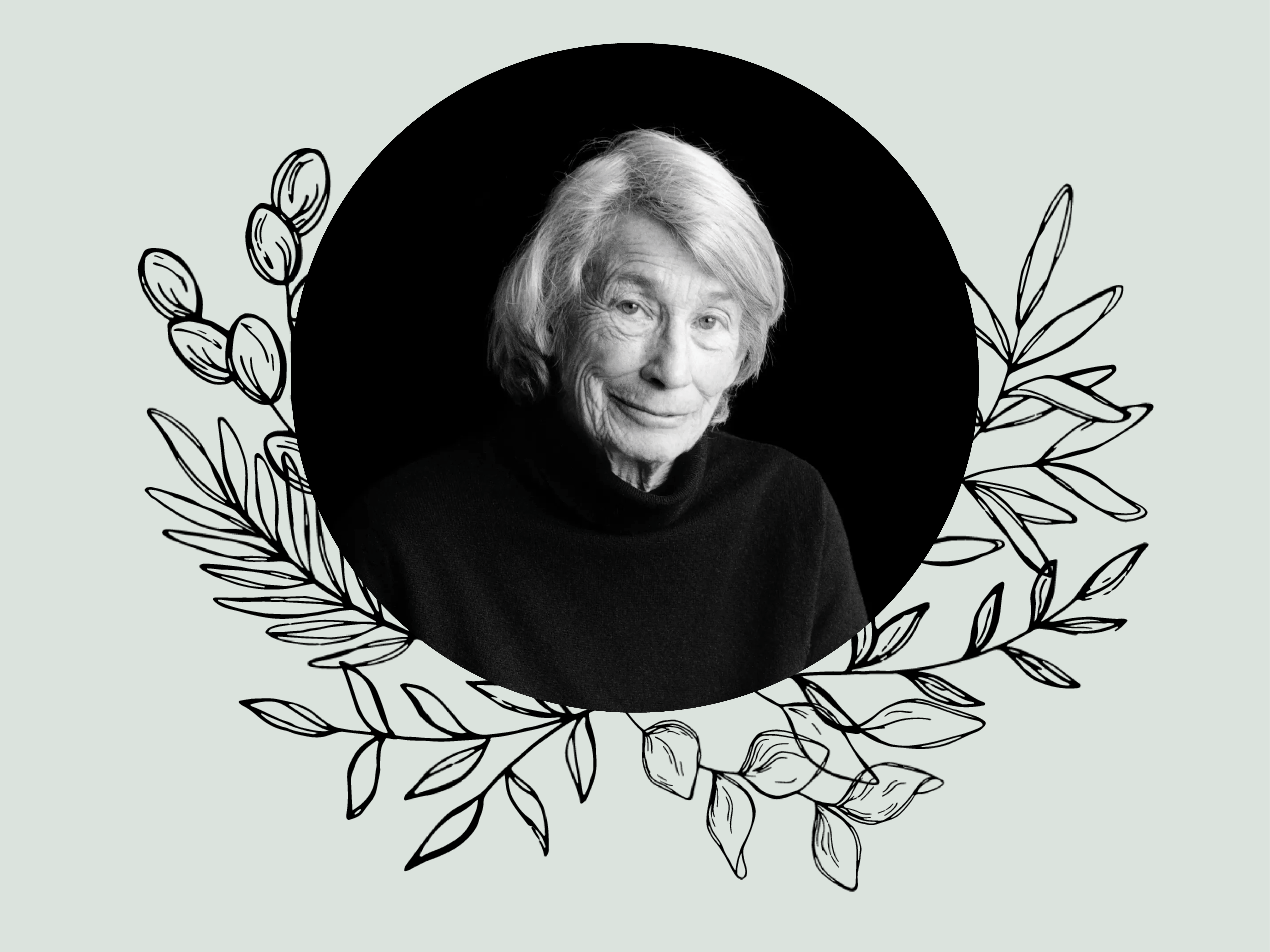 Grace Safford / Instead of holding her tongue, Mary Oliver allows herself to just open her mouth and say what we are all thinking: "That is beautiful." She captures awe by being awed.
The Writer's Parlor
We're a magazine for writers on our craft. Envisioned as more of a writer's parlor, we hope to host literary analysis, in depth looks into process and inspiration, reviews and recommendations, as well as critiques and introspection on our own lives and how we interact with others as writers.
Our magazine seeks to be a gathering place for the fragments we shore against time, a collection of the things that we love and are inspired by.